I just want to stop your pain.
Tonight's one of those nights. If I could change what happened I would give anything to stop the hurt that everyone is feeling. We all need a bit of justice and love.
Days are all only 24 hours but some are so much...
throughout it all stay strong.
Time is not linear.
I have moments of great passion and inspiration. Moments of hopes, dreams, and wishes colliding into the epitome of everything beautiful in life. Life is all but little moments stringed together through the sands of time. We share these moments with strangers on the street the deepest seeded dwellers of our hearts. We are all connected by snippets of fond memories, and short lived moments.
LS
Knowing that your little sister won't be able to come visit you at the end of summer because she has to be a witness at the trial for the murder of one of her best friends is one of the most painful reminders of all that she has been through.
Rules of exam season
the "weekend" does not exist. wearing your PJ shirt under a hoodie counts as changing in the morning. celebratory snacks after finishing exams will consist of alcohol, and alcohol alone. productivity is inversely proportionate to your phone's battery life at the end of the day. trade in the Trashimoto for Crashimoto because I'm about to nap 'n' rally. ...
Your Facebook status is not the place to praise...
Truth:
A properly fitting and well planned outfit on a man will always get me hotter than six pack abs.
Fashion Week
I want to be where you are.
NYFW
You may have clogged up my twitter feed and tumblr but I MISS YOU.
1 tag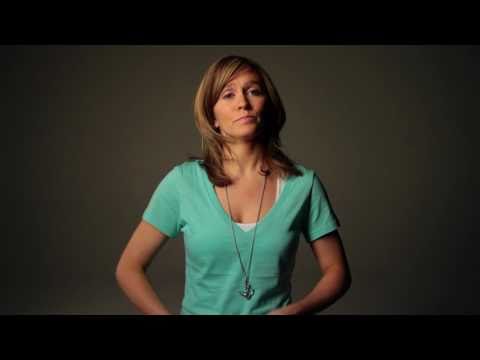 Reasons to get back to studying...
Some people are just so inspirational. They give me hope for strangers and humanity. They also make me want to give them big hugs and scream in excitement of how truly great they are. There is a term about this in my psychology text book, but I forget what it is.
"Our deepest fear is not that we are inadequate. Our deepest fear is that we are..."
– Marianne Williamson (via myquotelibrary)
2 tags
1 tag
HERE IS LOVE. →
ELIESAAB HC SS 12
The time has come and the world has been blessed with just a bit more beauty than it had yesterday.
Elie Saab
Haute Couture Spring and Summer 2012 so soon. I CANNOT WAIT.
gublernation: "Darkness cannot drive out darkness; only light can do that. Hate cannot drive out hate; only love can do that." Happy MLK day everyone!
1 tag